As we begin a new year we are all hoping it will be a better one than the last two, (Couldn't be much worse).
As I write things seem to be normalising and most of the Covid regulations in the UK and ROI have been relaxed, the result as far as I can see of the successful rollout and uptake of the vaccination programmes.
The Tourism Industry was one of the first to suffer as a result of the Pandemic, it basically shutdown overnight both In Bound and Out Bound, I have heard from some quarters that it may not fully recover to pre-covid numbers to at least 2024 !
On a personal note as a Belfast based Tour Guide, I had also my 2020 Pre-booked coach tours cancelled, and my sisters 60th Birthday celebrations in Italy also had to be scrubbed, (She has insisted that her age is now frozen at 60).
Of course all of our lives have been affected by the Pandemic in many ways, some of course sadly with the loss of family and friends, but one possible positive outcome of the Pandemic that I have observed is a new found respect and interest in our shared outdoor spaces, be they urban parks or rural beauty spots.
If we remember back in March/April 2020 we were told that we could only exercise once a day and of course we had to stay within our local area, so for many people in an urban area this meant acquainting or maybe re-acquainting ourselves with our local parks.
So during the spring of 2020 parks and outdoor shared spaces all over the UK and Ireland were full of people 'Promenading' maybe with a 'Compliant' number of friends or family, ensuring 'Social Distance' at all times.
In my case my local park was the lovely Ormeau Park a ten minute walk down the Ormeau Road from where I live in 'Ballynafeigh' (The upper Ormeau area above Ormeau Bridge bounded by the R Lagan, and the Ravenhill Road).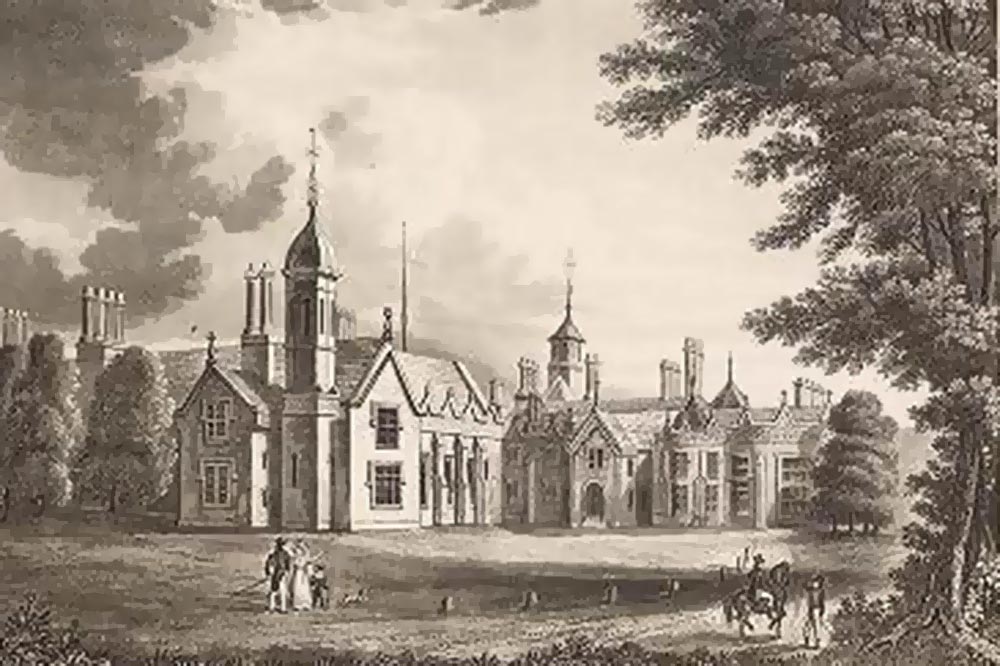 ---
So off I would march for my evening 'constitutional' sometimes with a friend or with my partner Louise (also a fellow tour guide 'Lilly Tours'), sometimes having a distanced chat with friends we would meet along the way, we usually caused an impromptu and unwelcome pedestrian Roundabout! 
I believe a lot of us gained a new respect and interest in these Parks and shared spaces now foisted upon us for exercise.
It was during one of these walks in the park with fellow Tour Guide and Ballynafeigh resident Rory O'Kane that we came up with the idea of offering a walking tour of our own Ballynafeigh area that began in Ormeau Park then continued up the Ormeau Road to its junction with the Ravenhill Road.
We realised it could be undertaken within the guidelines as I use a radio system, so people could 'socially distance' easily, the headset and receiver unit would be of course sanitised after use, and we could cap the total group number to 15.
We launched the tour in September 2020 and proved to be quite popular, it seemed a few other people were interested in the local history of Ormeau Park and Ballynafeigh.
It of course took considerable research to source the local stories and get a few images to help enhance the tour, but it was very enjoyable learning about the area of Belfast I have lived in for over 30 years.
It really was a case of 'Necessity being the mother of invention' as there was really no other avenues to offer tours, as of course the visitor in-bound market had completely dried up.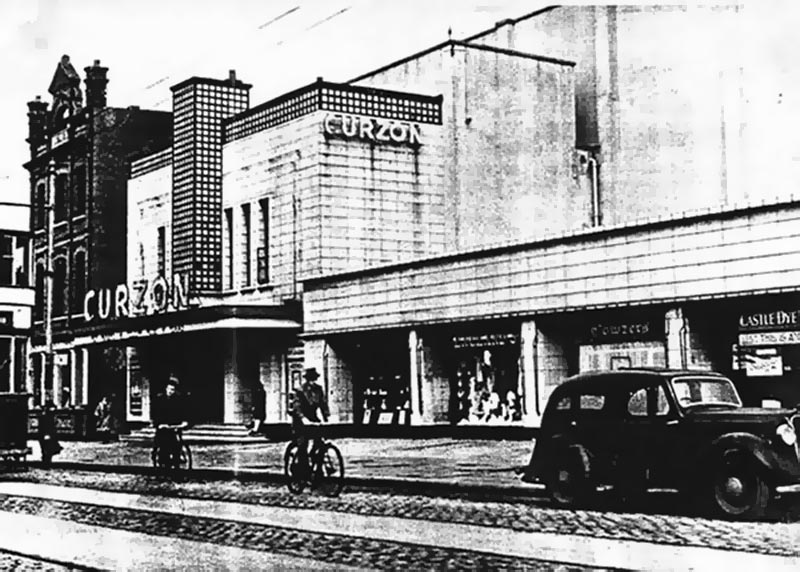 ---
On some of our first tours we had local MP Claire Hannah and local publicans Phil McGurran (Errigal Inn) and Michael Lavery (Pavillion/Big House), both bars feature in the tour along with some of the iconic 'built heritage' of the area including the Ormeau Bakery, Cooke Centenary Church, Ballynafeigh Orange Hall, Ballynafeigh Methodist Church and the Holy Rosary Chapel.
All of these buildings have fascinating stories and in a lot of cases even some local people had no idea of the stories behind the buildings and places they pass by on a daily basis.
If you are interested in booking the Ballynafeigh Tour, or any other guided experiences offered by Belfast Mic Tours, you can check out the website www.belfastmictours.com or email info@belfastmictours.com